Inspection of offshore platform
Ship inspection
Offshore platform inspection service
Platform friction coefficient detection - service meeting CAP437 standard

Safety net technical service

Platform inspection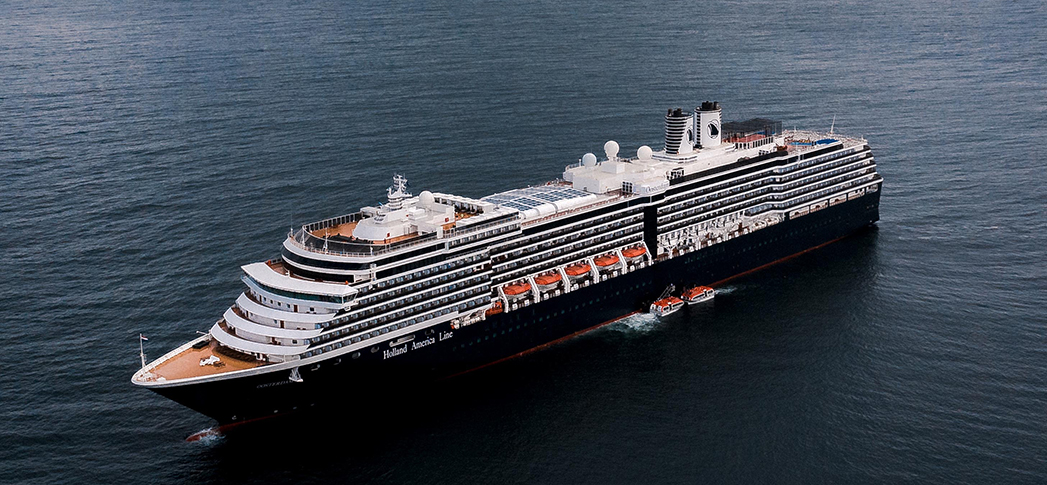 Safety net technical service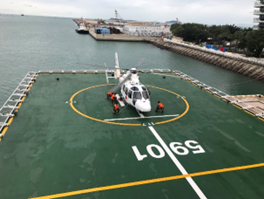 According to the technical requirements for safety net of helicopter take-off and landing platform
1. The safety net of takeoff and landing platform mainly consists of mesh, safety net frame, manual device and fixed device.
2. The mesh hole size in the mesh should not be greater than 90mm x 90mm, and should be 50mm x 50mm.
3. The material of the safety net is nylon. The boundary of each mesh is connected to stainless steel round steel (SUS316), which is fixed to the grid with stainless steel ties (SUS316). The typical spacing of stainless steel ties is 150 mm.
4. The safety net test of the first ship shall be horizontally erected on the land and placed on the ship.
5. The test weight of safety net is 450KG, and the test time should be 10min. There shall be no permanent deformation and structural damage after the test. The center of the test load shall be located at the height of two thirds of the net from the root of the safety net, with the action area of about 0.3m x 1.0m.
Provide safety net inspection service
Want to know more?
Please contact us:+86 (10) 83659992
Wire rope inspection service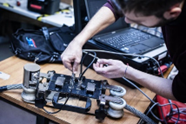 Our ISO9712 Class II and III professional technicians can provide customers with on-site complex detection (marine environment, mining) services or quality control services on production lines at any time.

Want to know more?
Please contact us:+86 (10) 83659992