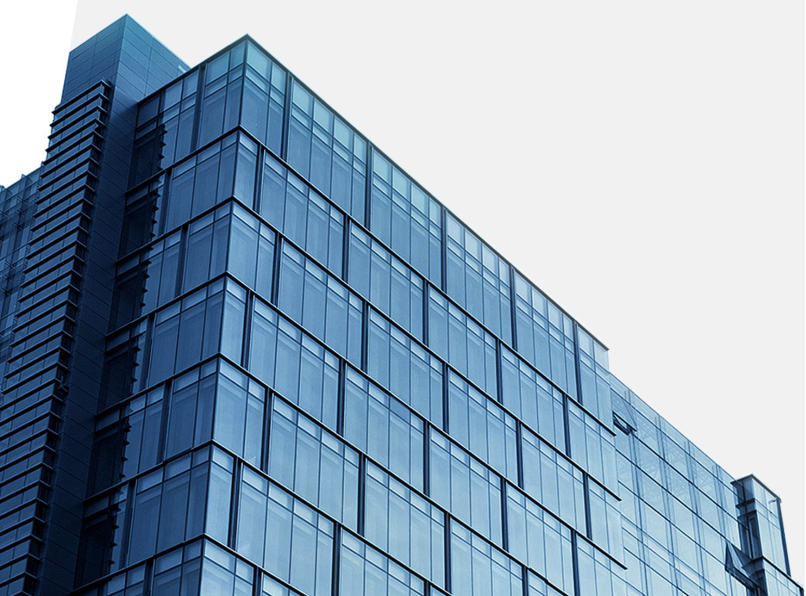 Year ____________________________________________ Found
Company Profile
In order to meet the rapid development of various fields in China, Jront Control Technology Co.,Ltd provides global high-tech products, comprehensive test and maintenance solutions, and on-site test technology services
The company's business covers many industries, including military industry, aircraft manufacturing, airport, ship manufacturing, marine engineering platform, railway, rail transit and wind energy
All technical service personnel of the company have received professional technical training from foreign manufacturers. At the same time, as the company's technical guidance and expert team, the company has hired domestic relevant industry experts as its technical consultants to provide technical services and guidance to customers
Beijing Jierun Xinte Automation Control Technology Co., Ltd. has passed the ISO9000 certification, and operates in strict accordance with the quality management system. It adopts a marketing model based on technical innovation, customer-centered, service-oriented, leading technical ideas, deep industry accumulation, innovative work and scientific and strict management to ensure stable and reliable product quality and more comprehensive technical services. The company has made a clear division in terms of organizational structure: it has five important departments, including the Marine Engineering and Aerospace Business Department, the Railway and Rail Transit Business Department, the Electric Power and New Energy Business Department, the Engineering Technology Department, and the Field Test Department
Over the years, the company has cooperated with many advanced foreign enterprises and established a long-term and stable partnership! For example, Elitron of the United States, Fendley Owen of the United Kingdom, R&D of Denmark, IVM of Italy, Tietzsch of Germany, HGE of Germany, Yokogawa of Japan
Provide high-end testing equipment and after-sales service training services for Taiwan Formosa Plastics, Wolong Electric, Vestas Electric China, Ameco Aircraft Maintenance, Shenyang Aircraft Manufacturing Factory, Chengdu Aircraft Manufacturing Factory, CRRC Qingdao Sifang Vehicle Factory, Qingdao Bombardier, Tangshan Passenger Vehicle Factory, Akka Railway, Qinghai-Tibet Railway, Beijing Metro, Shanghai Metro, Guangzhou Metro, Nanjing Metro and other enterprises
At present, we have also signed a strategic cooperation agreement with Singapore AAI to provide detection technology services for domestic ships, helicopter platforms and offshore platforms. Long-term inspection and technical services for customers such as Shanghai Waigaoqiao, COSCO Marine Heavy Industry, COSCO Dalian Shipping, Qingdao Penguin Project, China Merchants Nantong, Shanghai Shipping, COSCO Heavy Industry, etc
In order to better establish international cooperation and exchanges with foreign manufacturers, the company established Unitech (Asia) Technology Co., Ltd. in Hong Kong in 2010, and set up its headquarters in Hong Kong, responsible for overseas and international business!
2016通过ISO9001认证
Enter JRONT
1997