Provide equipment for roads, runways and other areas. Our towed friction coefficient tester and micro friction coefficient tester can help you ensure that you meet the surface friction standards formulated by national and international ICAO.
1. Accredited by ICAO for use on airports, well over 700 GripTesters are in everyday use throughout the world and are recognised as the most versatile and deployable continuous measurement friction equipment available.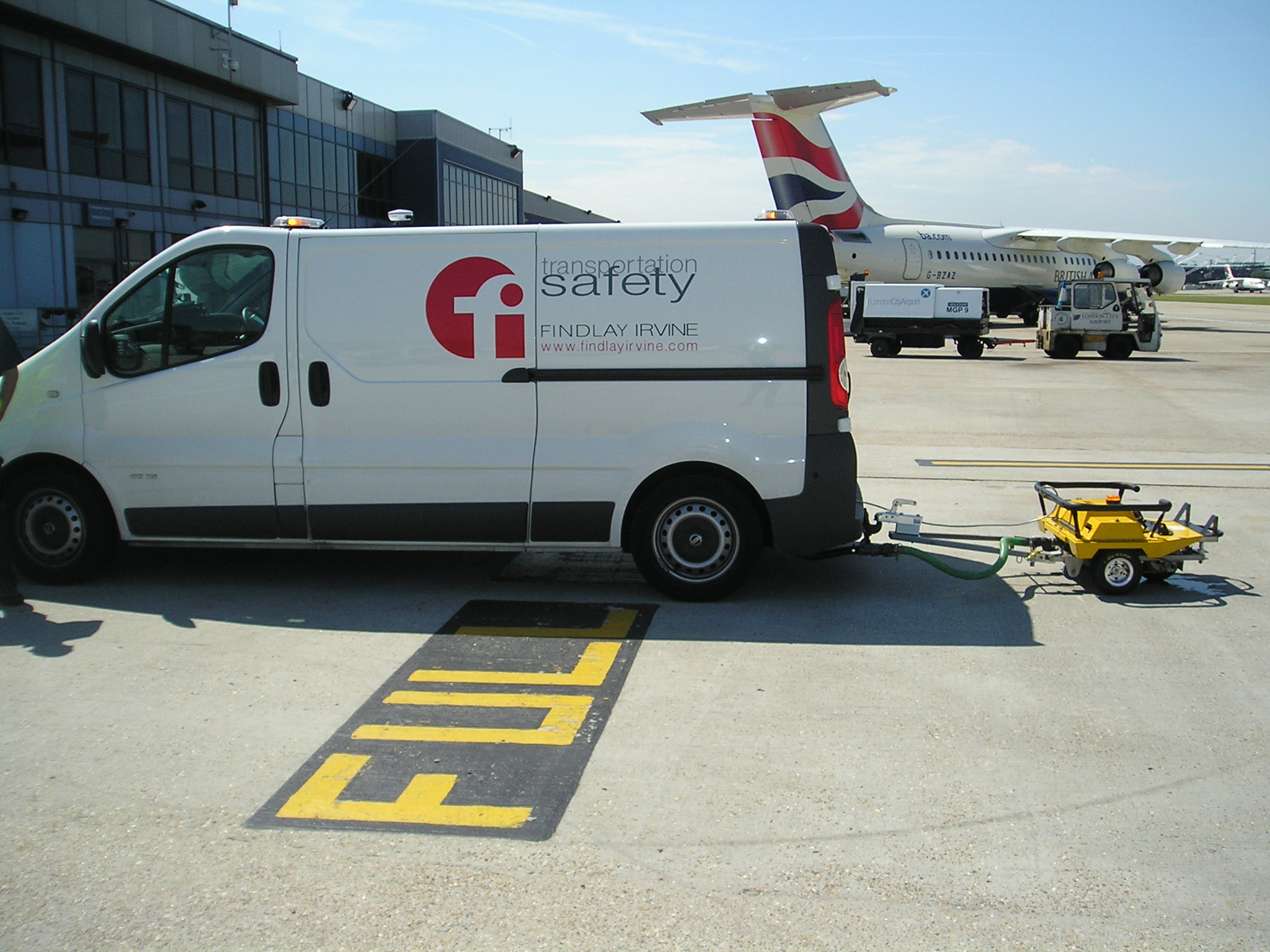 2. For roads and highways, GripTester MK2 offers an un-paralleled opportunity to measure continuous skid resistance for all classifications of roads giving you the comfort that your roads comply with all legislation while ensuring that acceptable levels of Skid Resistance are available to road users saving lives. Data collected by GripTester MK2 can easily be analysed or inserted into GIS and Pavement Management Systems for audit purposes.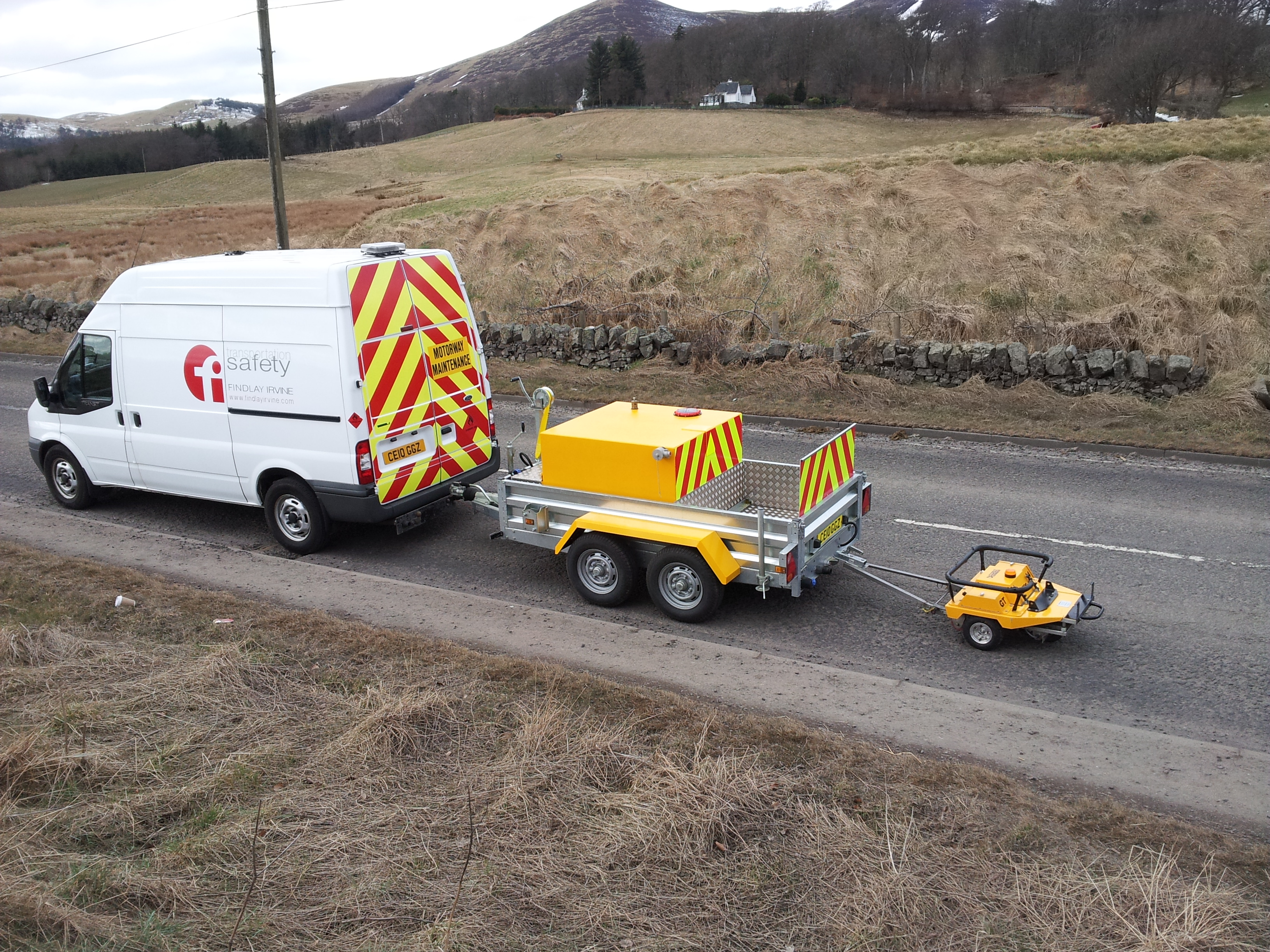 3. Helideck micro GripTester is accredited by UK CAA for the measuring of friction on Helidecks and has been adopted worldwide throughout the Oil and Gas Industry as best practise. The critical safety device is being used to ensure an adequate level of friction is available on Helidecks throughout the world.
4. The micro GripTester was created as a replacement to the British Pendulum and to measure Skid Resistance over smaller areas. It is ideal for the testing of smaller surfaces such as high-friction surface dressing, white-line testing, accidents sites testing, markings, iron works and pedestrian zones.